Live videos from our living room
Until music venues re-open, we'll be doing concerts from our living room each week, at 21h Paris time - see below for international time conversions.
To tune in, just visit our Facebook page, www.facebook.com/kennaandcox, at the start time of the concert (see below for details) and wait for the live video to appear.  (You don't need to have a Facebook account!! If you see a pop-up message asking you to sign up for Facebook, just close it - it will go away and you can watch the video!)
Living room concert schedule 
Every Saturday at 21h Paris time (UTC+2)  
= UK/Ireland: 8pm   
= Finland: 22h 
= Los Angeles: 1pm  
= Chicago: 3pm 
= New York: 4pm 
= Queensland: SUNDAY 6am  
= NSW/Victoria: SUNDAY 7am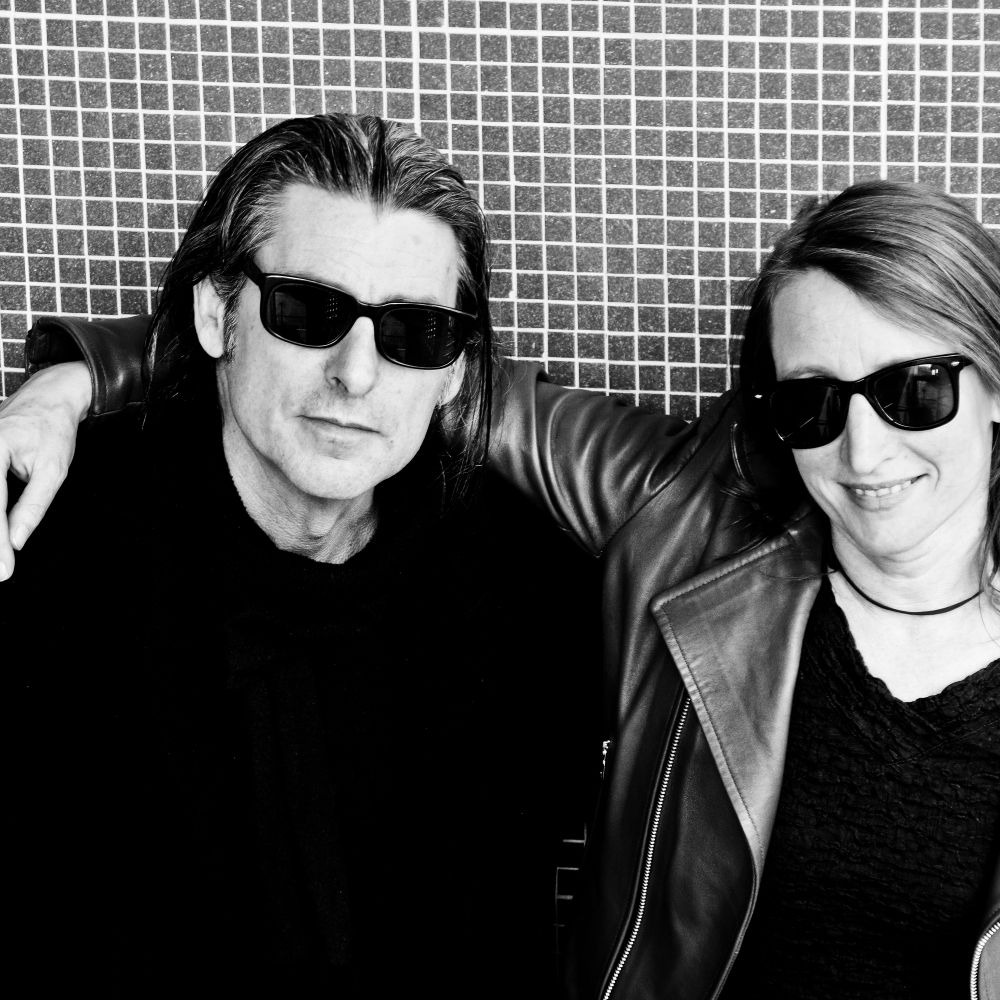 This is our tip jar...
We, like you, are doing our best in these strange times. If you, like us, are struggling, then please just enjoy our concerts, and if you leave a little happier than you arrived, we are delighted! But for those of you who have a little extra and would like to help us out - here is where you can leave a tip. We salute you and we thank you.
Enter the amount you wish to donate